Are You Unsure?
Get A FREE Custom
Homepage!
Absolutely no obligation! Even use this layout
by hiring any web company.
Your Copyright
Ownership
Webgrity Trial
Customized
Homepages
Trial
Try Us
Custom
No Cost
Quality
Free
Your Own Team
For Less Than
$12/hour
Save your time and money by outsourcing
your work to us.
Free Project
Manager
Cloud Community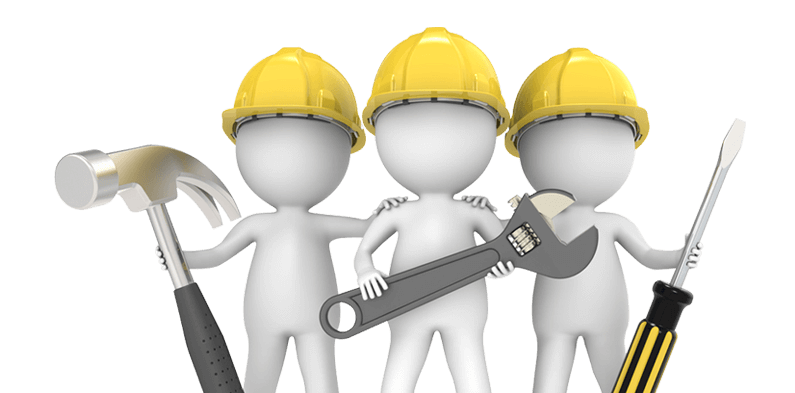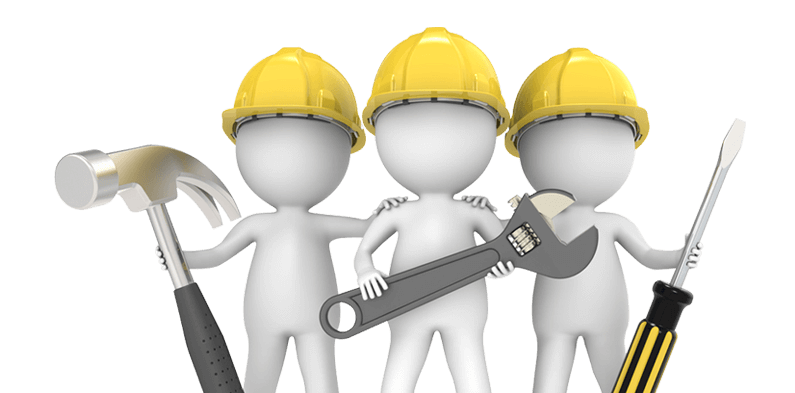 Everything you need
Keep Your Website
Updated!
Time to time maintenance of Website is key
to your online presence.
Quick, Professional
Timely Update
Web Maintenance
Updated
Website
Quick
Fast
Timely
Accurate
Easy
Prompt
One Stop Solution For Your Websites
Array of services offered ensures that your web presence is effective.
Quick, Professional
And Honest
We Are Webgrity